Cultural sponsorship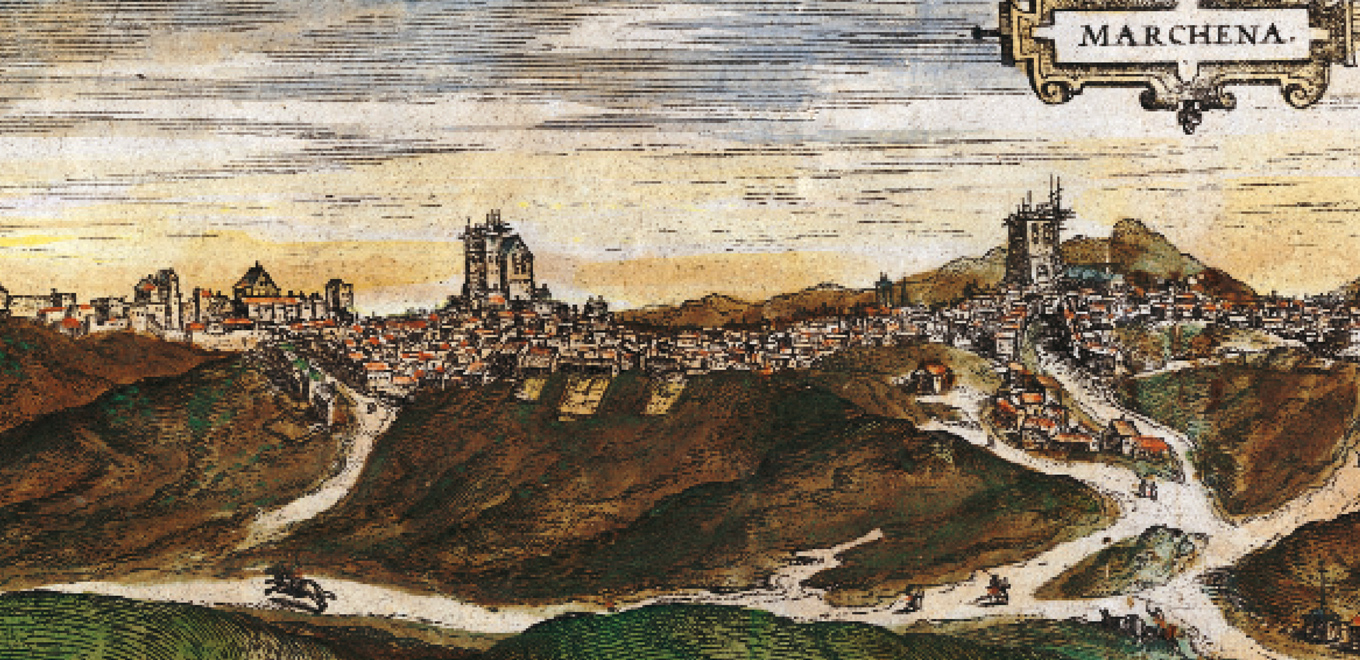 "CODEXSA considers that its task as a company should be accompanied by the concern of making improvements to the society we live in. It therefore promotes and sponsors events and activities from a wide range of topics that cover everything from its corporate purpose to others where its task is to help us improve, value and learn about the culture that surrounds us".
CODEXSA currently concentrates its efforts on preparing the edition of a new book to continue to create awareness about Marchena's vast heritage.
NOTE: In the mobile version, slide the following table to the left to see and/or download content.
| | Title |
| --- | --- |
| |  Edited the book entitled "El colegio de la Encarnación de Marchena" (School of la Encarnación de Marchena) (Seville). |
| | Edited the book entitled "La Iglesia de San Agustín de Marchena"(Agustín de Marchena Church) (Seville). |
| | Edited the book entitled "La Parroquia de San Juan Bautista de Marchena" (San Juna Bautista de Marchena Parish) (Seville). |